"Orange County's Boutique Med Spa for Nonsurgical Facial Aesthetics, Beauty Enhancement & Anti-Aging"
1000 Bristol St N #21, Newport Beach, CA 92660 | (949) 477-4940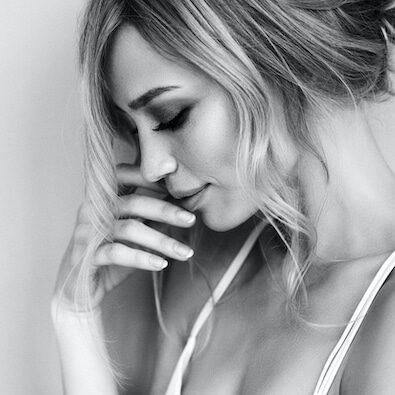 Botox Injections
Advanced Botox® treatments to reduce and prevent fine lines and wrinkles. Lift your brow, neck or chin. Treat headaches, masseter or sweating.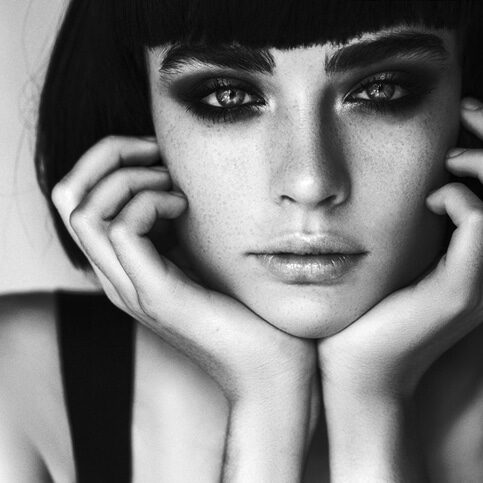 Dermal fillers
Expert facial aesthetics with Juvéderm®, Restylane® and Kybella® fillers. Add volume and refine the shape of your face with long lasting results.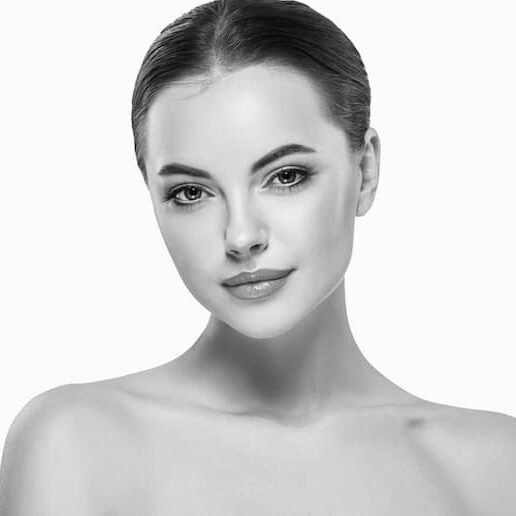 Thread Lift
One of our most popular treatments. Lift and tighten loose, sagging skin with non-surgical facial threading using PDO and nova threads.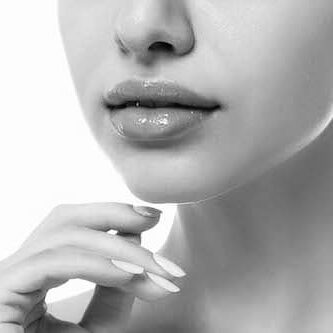 Lip Injections
Add subtle volume and shape to your lips using dermal fillers to give you soft, plump, kissable lips that look natural and feel great.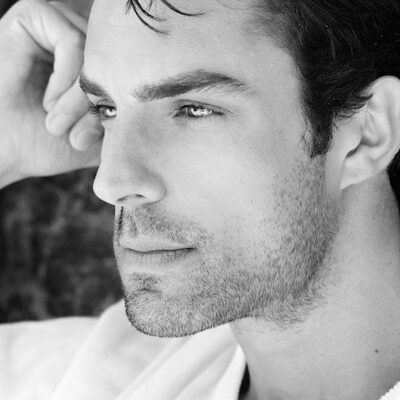 Jawline Enhancement
Contour and sculpt your chin, neck and lower face with Kybella® fat dissolving fillers. Treat double chin, small chin or weak jawline.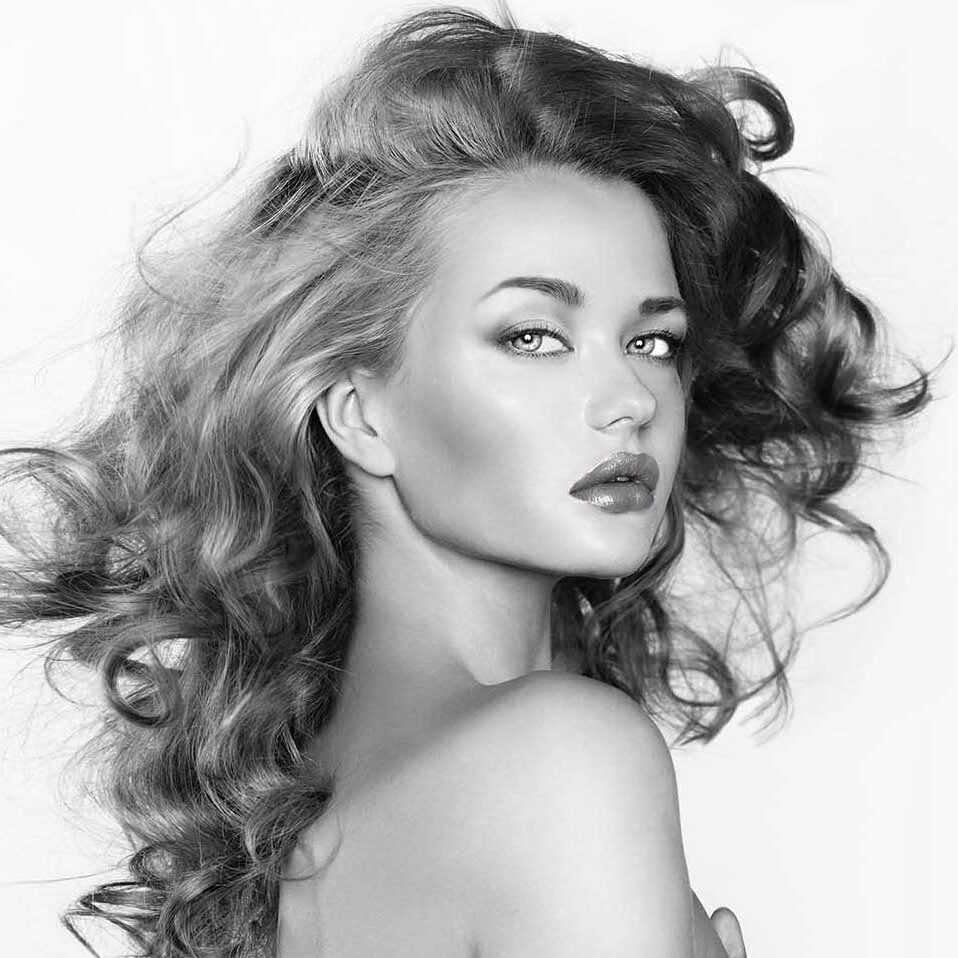 Under Eye Fillers + Brow Lift
Restore lost volume to your tear trough area in your eye hollows. Smooth and plump the skin to give your eyes a bright and youthful look.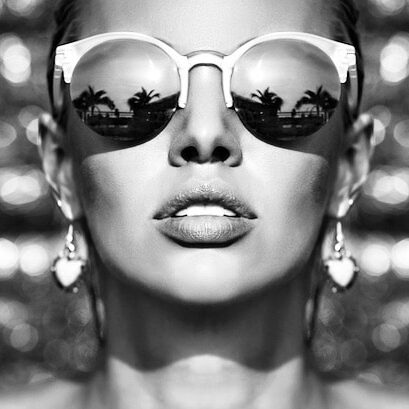 Nonsurgical nose job
Enhance the shape of your nose without surgery using dermal fillers. Remove a bump or fix the shape to improve the symmetry of your face.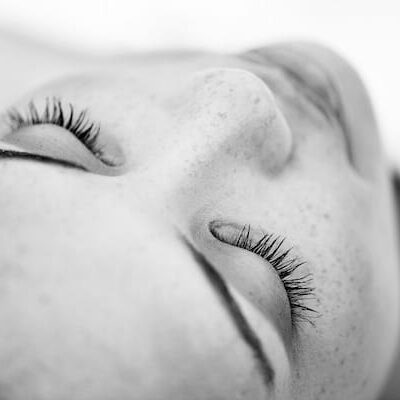 Skin treatments
Advanced skin tightening, microneedling and IPL treatments to fix common skin conditions like acne scars, enlarged pores, rough texture and sun damage.
Coolsculpting
The #1 body sculpting treatment is better than ever. Eliminate stubborn pockets of fat from your belly, flanks, back, thighs or arms.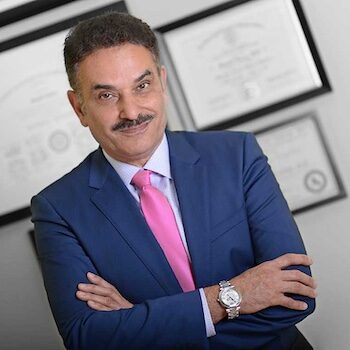 Dr. Jamshid Tamiry
Medical Aesthetics Expert
Dr. Tamiry specializes in nonsurgical aesthetics treatments for beauty enhancement and anti-aging. He is passionate about helping men and women achieve new levels of natural beauty and confidence.
Dr. Tamiry has been practicing medicine for 20+ years and has operated his premier medical spa in Newport Beach since 2015. He is an active member of the American Academy of Cosmetic Surgery and the AMA.