Expert Facial Aesthetics
Dermal Fillers, Botox Injections, Liquid Face Lift
We specialize in minimally invasive facial aesthetics using Botox®, Juvéderm®, Kybella® and Restylane® hyaluronic acid dermal fillers. Whether you want to reduce signs of aging, add volume or enhance your appearance - you can trust us to deliver natural looking results! All treatments are performed by an MD physician with 10+ years of experience.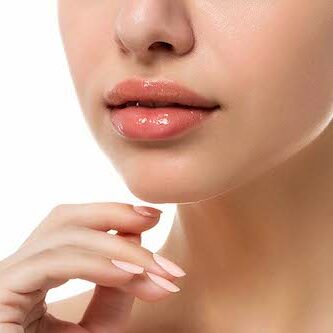 Lip Injections
Add Volume & Refine Shape
Add subtle volume and defined shape to your lips to enhance the appearance and symmetry of your face. Lip fillers are one of the most popular treatments.
View before & after results photos >>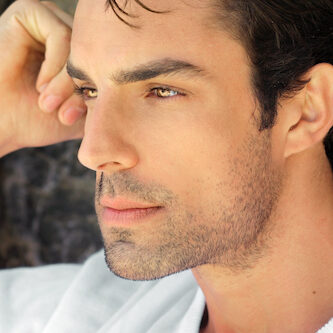 Jawline Enhancement
Chin Fillers Treatment
Contour the shape of your lower face to achieve a v-shaped sharp definition to your jawline. Or add volume to give your chin a better shape and more pronounced look.
View before & after results photos >>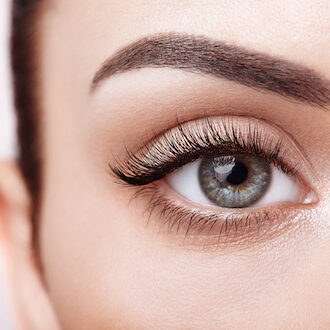 Under Eye Fillers
Tear Trough Fillers Treatment
The soft tissue underneath the eye is one of the first areas to show signs of aging. Dark circles, deep hollows or sunken eyes are caused by a loss of volume in the tissue.
View before & after results photos >>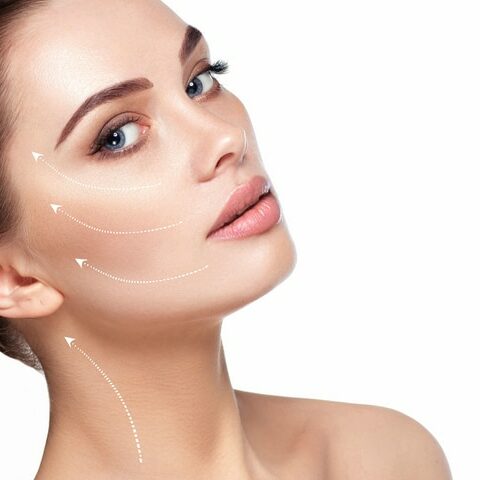 Liquid Face Lift
Nonsurgical Face Lift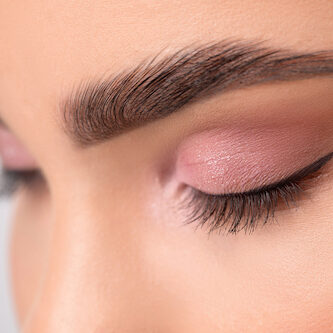 Brow Lift
Lift Your Eyebrow With Botox
Brow lift procedure creates a more refreshed, youthful appearance by elevating the eyebrows to brighten the eyes and restore a full, balanced shape to the browline.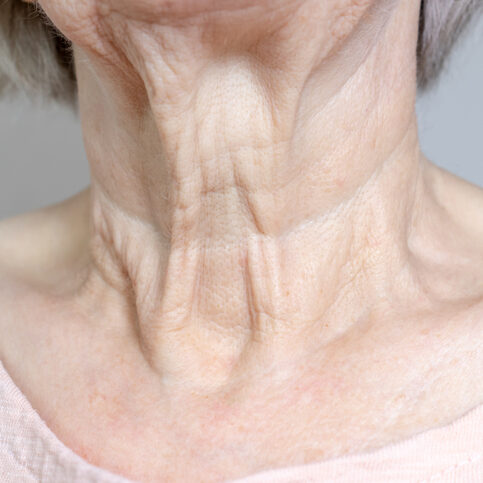 Neck Lift
Reduce or Prevent Neck Bands
The soft tissue around the neck is early to show signs of aging with long bands lining the curvature of the neck. Reduced or prevented with Botox®.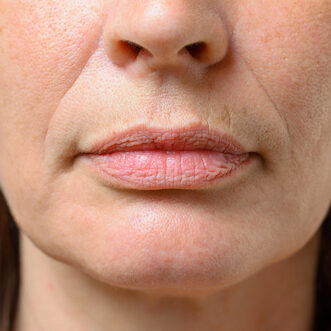 Laugh Lines
Laugh Lines & Bunny Lines
Laugh lines run vertically from the corners of the mouth down towards the chin. Bunny lines are small diagonal lines that form on either side of the nose.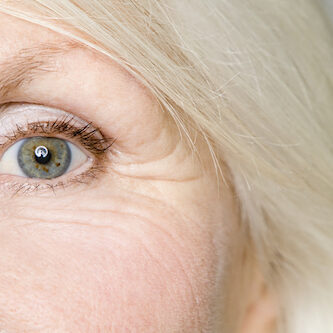 Crow's Feet
Wrinkles & Fine Lines
Wrinkles forming around the eyes as a result of repeated facial muscle stress from smiling and squinting can be reduced or prevented with Botox®.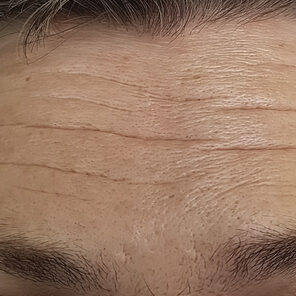 Forehead Lines
Wrinkles & Frown Lines
Vertical (frown) or horizontal (forehead) lines form between the eyebrows and across the forehead with age and can be reduced or prevented with Botox®.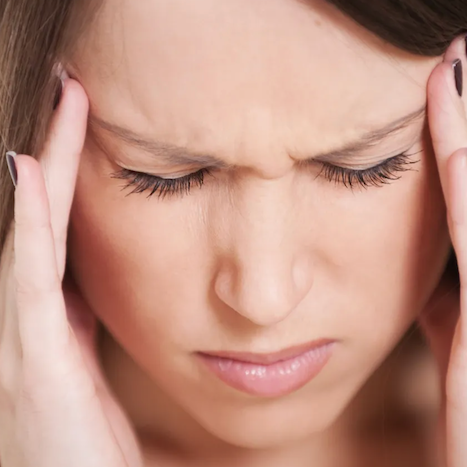 Headaches, TMJ & Masseter
Botox Treatments
Headaches from jaw clenching or stressful facial movements can be effectively prevented with tiny injections of Botox® in treatable areas.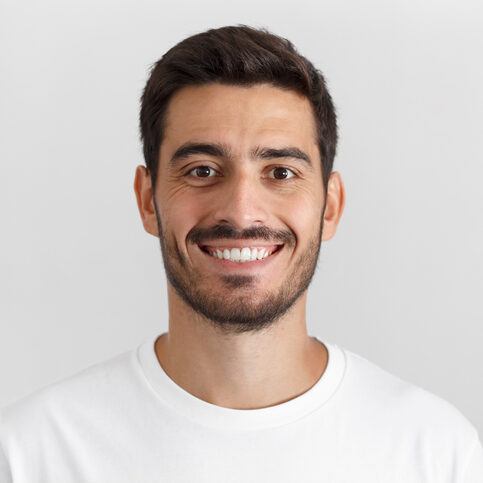 Gummy Smile
Botox Treatments
A gummy smile shows the upper gums and places more emphasis on the gums than the teeth, which can create an unbalanced smile.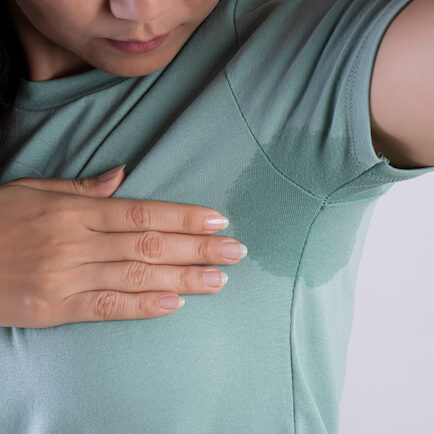 Hyperhydrosis
Botox For Sweating
Excessive sweating is a real problem for some people. Botox® injections into can significantly reduce sweating in the palms or underarms.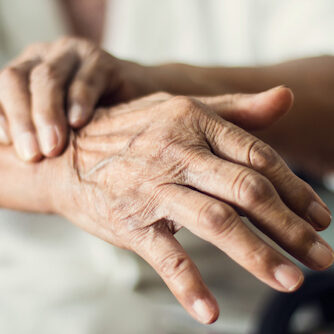 Hand Rejuvenation
Botox Treatment
Soft tissue on the back of the hands is one of the first places to show signs of aging. Dermal fillers can applied to restore a youthful appearance to your hands.
View before & after results photos >>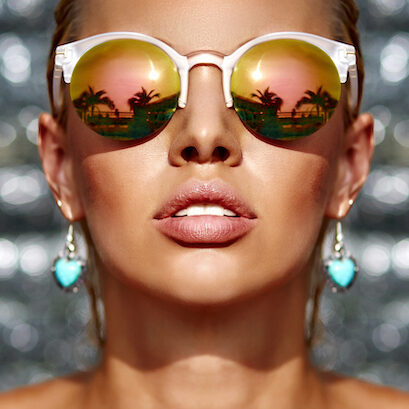 Nonsurgical Nose Job
Nose Fillers Treatment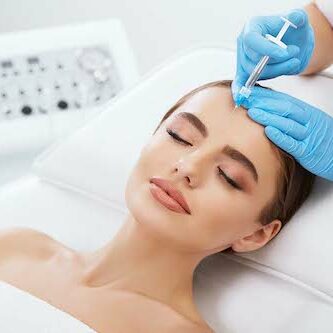 Fat Transfer Injection
ALMI Micronized Fat Injection
Lasts 2-5x longer than dermal fillers. Immediate restoration of lost facial volume. Tighten up loose, sagging skin. Boost elasticity and collagen production. 
Get In Touch With Us
Dr. Tamiry offers you a complimentary personal consultation at our Newport Beach medical spa. He will answer your questions and find a perfect solution for achieving your desired results. We want to give you full confidence in your treatment and complete satisfaction with your experience at our medical spa. Call us to book a free consultation, or use the contact form to get in touch with us with any questions or concerns.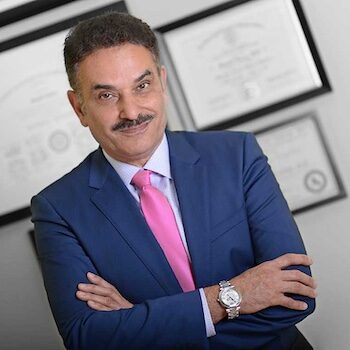 Dr. Jamshid Tamiry
Medical Aesthetics Expert
Dr. Jamshid Tamiry is an experienced expert in minimally invasive aesthetics for beauty enhancement and anti-aging. He's been practicing medicine for 20+ years and has operated his premier medical spa in Newport Beach since 2015.
‍
Dr Tamiry is passionate about helping men and women achieve new levels of natural beauty and confidence. He is an active member of the American Academy of Cosmetic Surgery and the AMA.
Injectable 'dermal' fillers are injected into the soft tissue under the skin to 'fill in' facial wrinkle and fine lines, add volume, and contour features of the face and body. Dermal fillers tighten and restore a smooth, youthful appearance to the skin. Most fillers are temporary as they are absorbed naturally by the body over time.
Hyaluronic Acid Fillers (or HA fillers) are made from a naturally occurring substance in the body synthetically made for cosmetic use. HA fillers create volume in the skin to reduce wrinkles, enhance shape and definition and restore a youthful appearance. HA dermal fillers are safe and hundreds of millions of injections using hyaluronic acid fillers have been performed worldwide since they were first introduced for cosmetic use. There have been hundreds of scientific publications and randomized controlled trials showing low risk of adverse side effects.
BOTOX® is the most popular injectable in the world, effective in the use of smoothing dynamic wrinkles and fine lines caused by repetitive muscle movement. Botox temporarily relaxes the facial muscles where it is applied blocking signals from the nerves to the muscles. Botox is not only used to enhance appearance, but also has other uses such as being applied to the palms and armpits to reduce excessive sweating.
BOTOX® has been proven effective with more than 16 years of cosmetic use, and 30 years meeting FDA quality and safety standards, since it was first introduced for therapeutic use in 1989. Over 100 million vials of BOTOX® have been distributed globally. 
Juvederm® is hyaluronic acid filler that has a variety of uses in wrinkle reduction and facial beauty enhancement treatments such as lip injections. Juvederm is a smooth consistency gel whereas some other hyaluronic gel products have a granular consistency. Juvederm products typically last up to one year when applied, which is longer than other HA products. The Juvederm® dermal filler treatment is very quick (15-30 minutes) and shows immediate results. Downtime is minimal.
Restylane® is a powerful dermal filler that delivers immediate, long-lasting results. Restylane® is a hyaluronic acid-based filler that is effective in smoothing wrinkles, filling in hollow areas and enhancing facial features. FDA-approved and used by physicians nationwide, Restylane® is a safe and effective product.
Kybella® is an injectable commonly used in contouring treatment to shape your lower face, especially in reducing the appearance of excess fat or 'double-chin'. The first injectable treatment of its kind, Kybella® is formulated from deoxycholic acid, which is found naturally in the body and helps in the breakdown and absorption of dietary fat. When injected into the fatty tissues underneath the chin with a fine needle, Kybella® to stimulate the dissolving and absorption of neck fat.
A liquid facelift (or nonsurgical face lift) is a minimally invasive procedure using dermal filler injectables to restore volume, refine shape and reduce wrinkles on the face and neck. We can help you restore a youthful glow to your whole face or target specific areas per your concern. Liquid facelifts are customized to meet your needs using Juvéderm® and other hyaluronic acid fillers. 
Hautspa Medical Spa
Jamshid Tamiry, MD
1000 Bristol St N #21
Newport Beach, CA 92660
Clinic Hours:
Monday - Friday: 12-5pm
Saturday & Sunday: CLOSED
Call us anytime! We answer phones outside clinic hours.