Hand Rejuvenation
Restore A Youthful Appearance
The skin on our hands is early to show signs of aging just like the skin on our face. Hand rejuvenation treatments can restore a youthful appearance using the same procedures designed to enhance the face. Treatment includes laser skin resurfacing and chemical peels to reduce spots and blemishes while filler injections can add volume to the back of your hands. Treatment performed by Dr. Tamiry.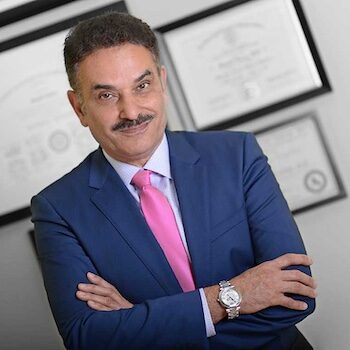 Dr. Jamshid Tamiry
Medical Aesthetics Expert
Dr. Tamiry specializes in nonsurgical aesthetics treatments for beauty enhancement and anti-aging. He is passionate about helping men and women achieve new levels of natural beauty and confidence.
Dr. Tamiry has been practicing medicine for 20+ years and has operated his premier medical spa in Newport Beach since 2015. He is an active member of the American Academy of Cosmetic Surgery and the AMA.
call for appointments
schedule an consultation with dr. tamiry