Coolsculpting
Freeze Off Stubborn Fat
With Over 3.5 million treatments performed nationwide, Coolsculpting® is the #1 non-invasive fat reduction procedure cleared by the FDA. Freeze away stubborn fat from your belly, thighs, back, bra roll, arms and more in a few short sessions.
Eliminate Stubborn Pockets Of Fat
Treat your belly, flanks, thighs, arms, back, bra-roll or man boobs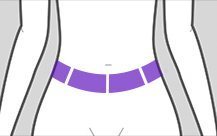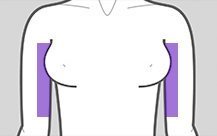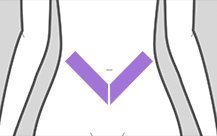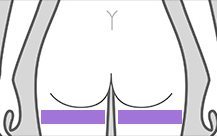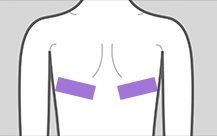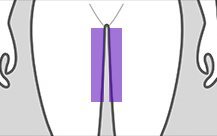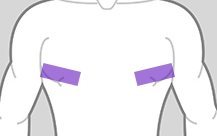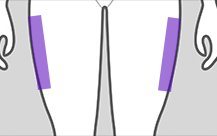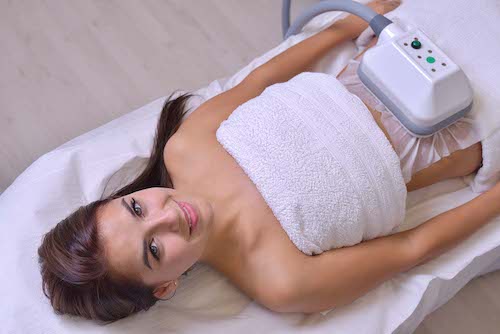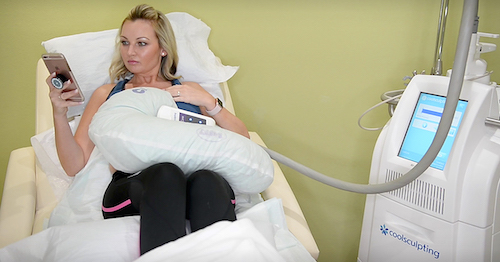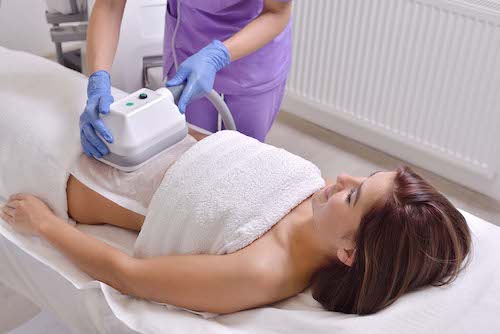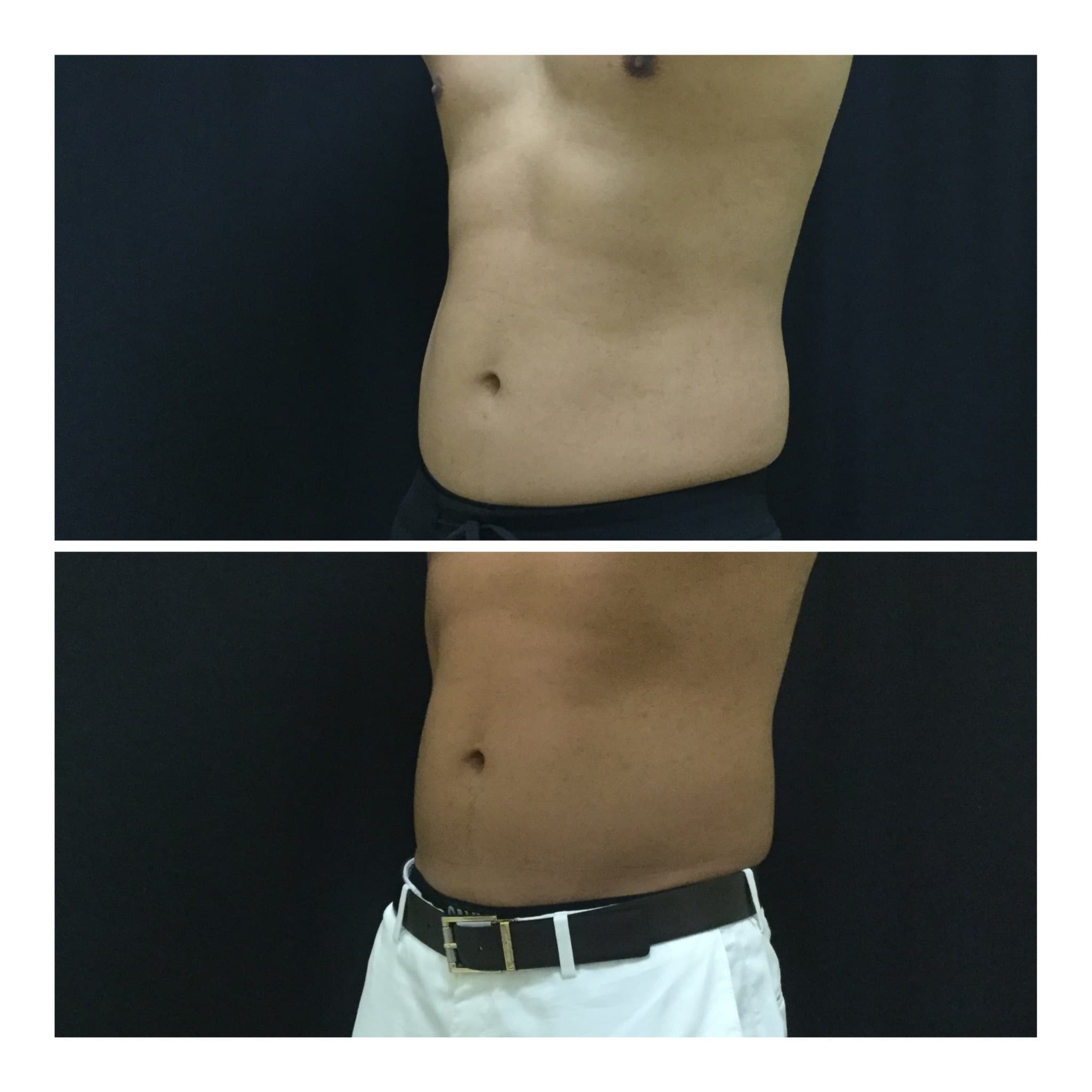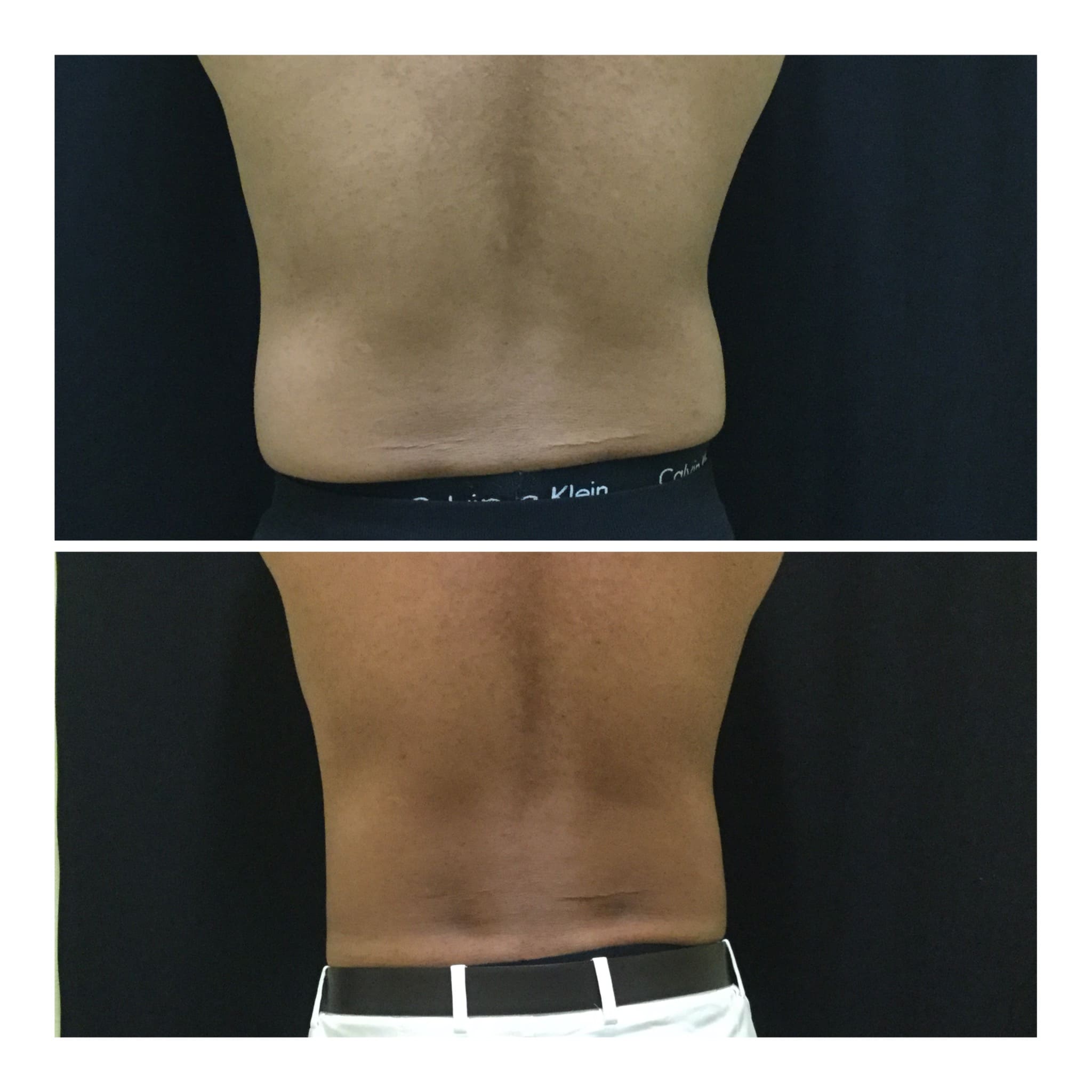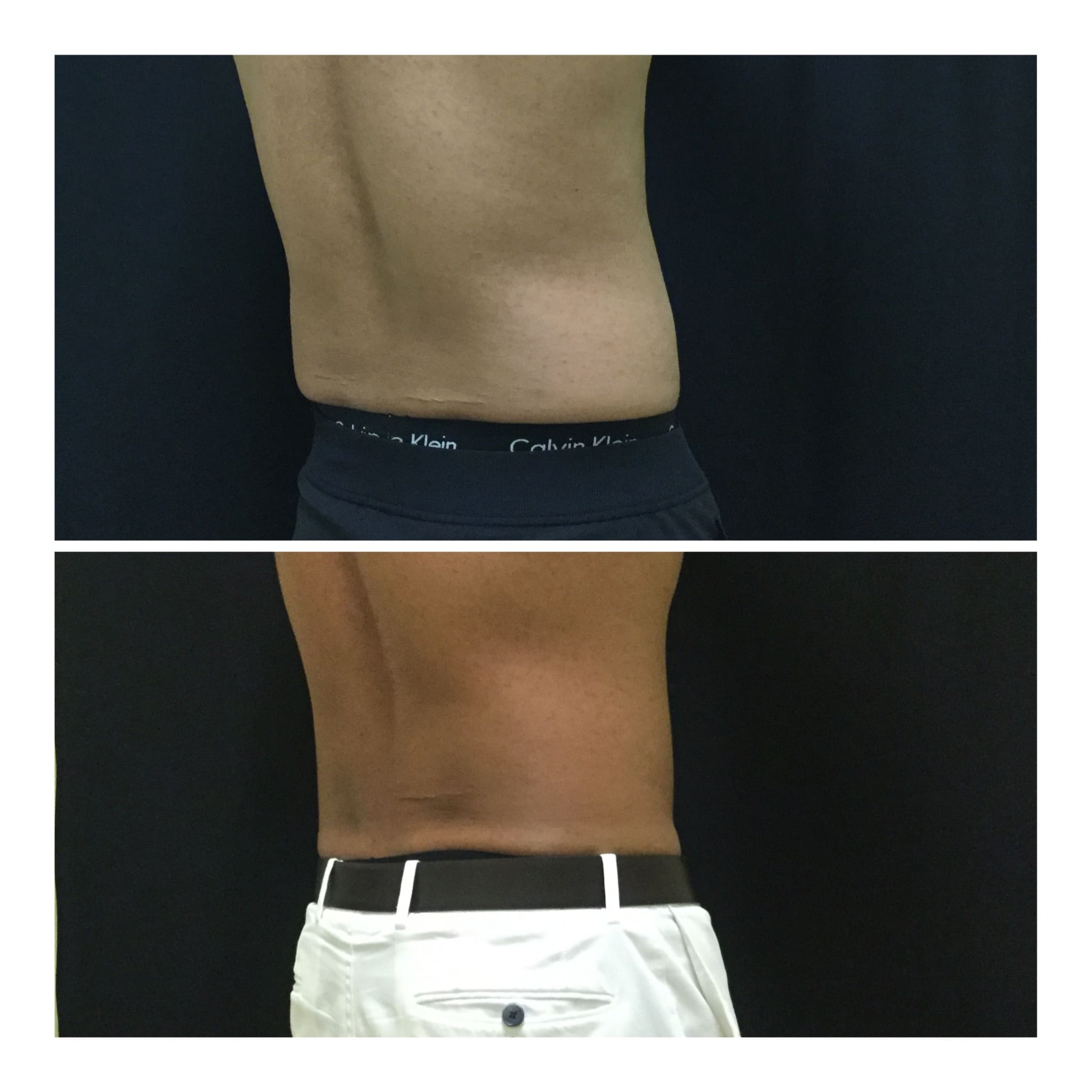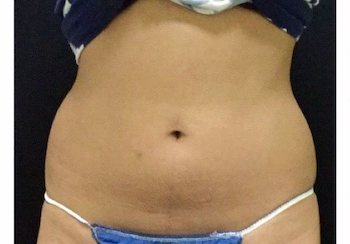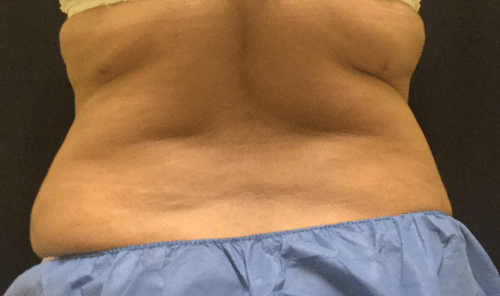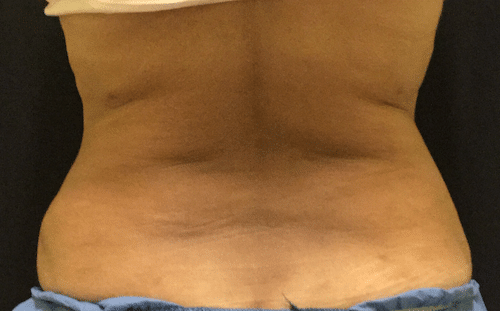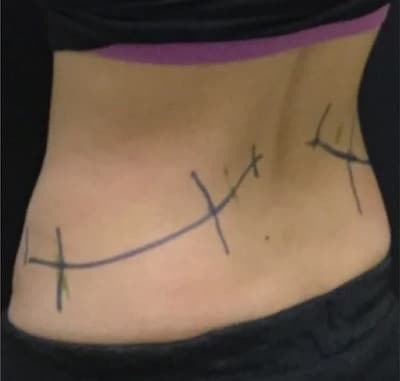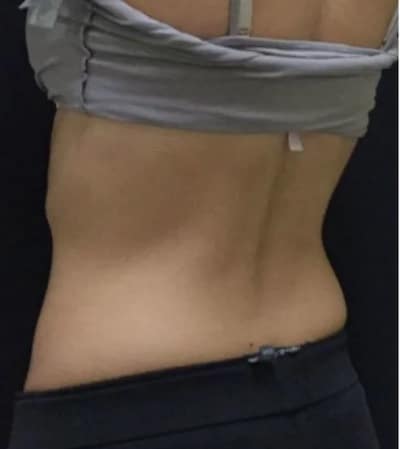 call for appointments
schedule an consultation with dr. tamiry
Developed by Harvard scientists, Coolsculpting® technology freezes fat cells from the surface, shrinking them without an invasive procedure. Treatment times can be as short as 30 minutes, with minimal downtime. Results are gradual, seen within weeks and months after treatment.Although individual results may vary, Coolsculpting® has been cleared by the FDA as an effective treatment to reduce excess body fat. While it's not a substitute for diet and exercise, Coolsculpting® has proven especially effective in removing fat in stubborn areas like the belly mid-section, upper arms and thighs.
Coolsculpting® reduces fat naturally through a process called Cryolipolysis (fat freezing) that targets fat cells alone. Other fat reduction procedures that use suction, lasers, sonic waves and surgery can damage non-fat tissue cells in your body. Not cool. Coolsculpting® causes no harm and requires minimal downtime after treatment.We offer you a free consultation with no obligation to go forward with treatment unless it makes sense for you. For treatment, you'll schedule a private appointment for 30-90 minutes, and Coolsculpting® applicators will treat the areas you'd like to target while you lay back and relax.
At Hautspa, we strongly believe that a relaxed state of mind is critical to successful lip fillers treatment. We've done everything to make our practice a comfortable and safe environment for your lip injections treatment.
You will notice results from Coolsculpting treatment progressively for weeks and up to 2 months after your session. This happens over time while your body absorbs and eliminates the frozen fat cells. Multiple sessions are commonly needed to achieve desired results.
The cost of Coolsculpting treatment varies widely depending on a person's individual anatomy, which areas they are treating, and how many sessions are required to achieve their desired results. Typically people spend between $1,000 and $5,000 dollars on Coolsculpting treatment according to their own needs.
Coolsculpting is one of the safest and most popular fat reduction treatments in the world, and the potential for side effects is minimal. Some minor discomfort or numbness around the treated area may occur.